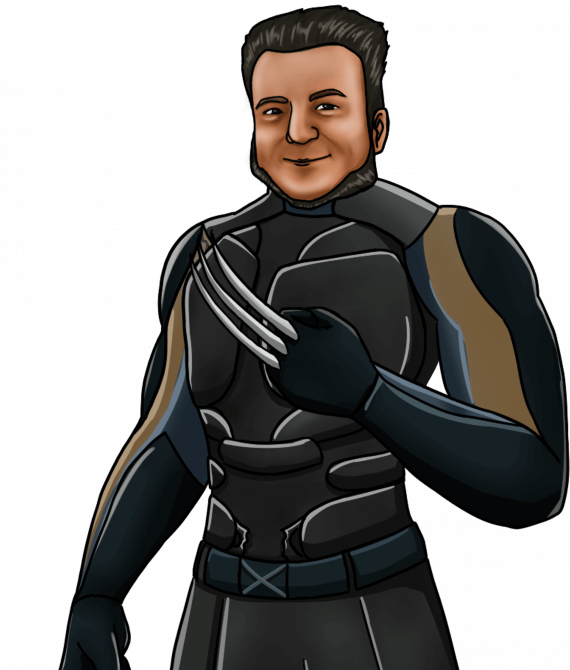 Harris Orphanides - Founder
Harris Orphanides - Founder
Harris Orfanides is a born entrepreneur and inventor creating and running his own companies since the completion of his studies in Electronics at the Higher Technical Institute of Cyprus. During his career, he created and run several businesses mainly in the areas of gaming (both hardware and software).
He is the initiator of the business idea of creating an online gaming platform, contributing a lot of ideas based on experience and customer interaction. He has a lot of experience with casual games and has accumulated of a lot of knowledge regarding the improvement of users' experience.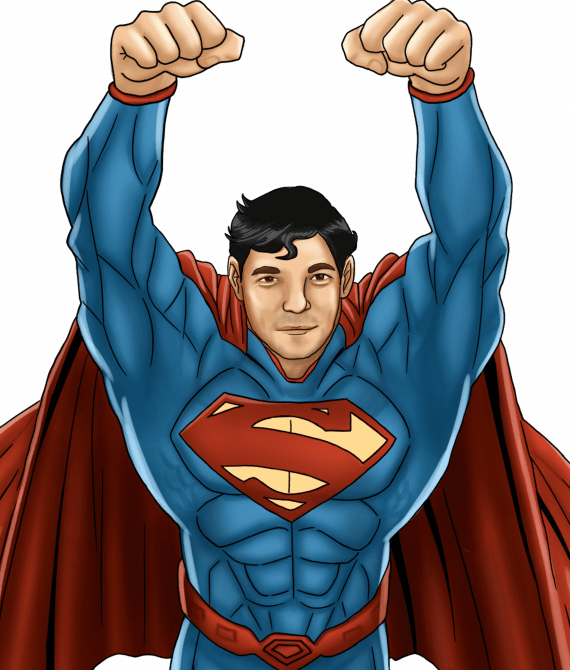 Marios Demetriades - Founder
Marios Demetriades - Founder
Marios Demetriades is a very experienced investment services professional specializing in Financials, Infrastructure, and Shipping. During his career he worked for large organizations in Cyprus and abroad while when serving as the Minister of Transport, Communications and Works of Cyprus he led to the successful privatization of ports. During the last years he is an active investor in SMEs and startups and holds Board positions in various large organizations.
He holds a BSc in Business, Finance, and Economics as well as the professional qualifications of Chartered Accountant and CFA Charterholder.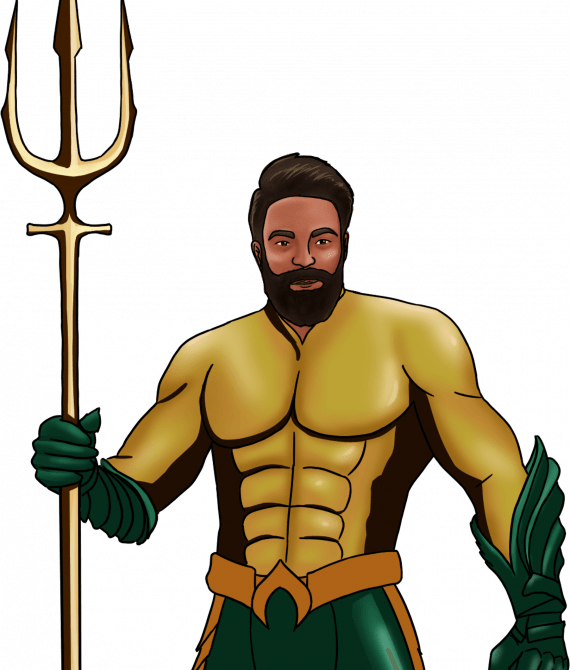 Raphael Plutarchou - Software Developer
Raphael Plutarchou - Software Developer
Raphael works for our Company a Software Developer specializing in mobile games development. He has been passionate about developing his own Games since childhood! He is a graduate of UCLAN University in Software Development.