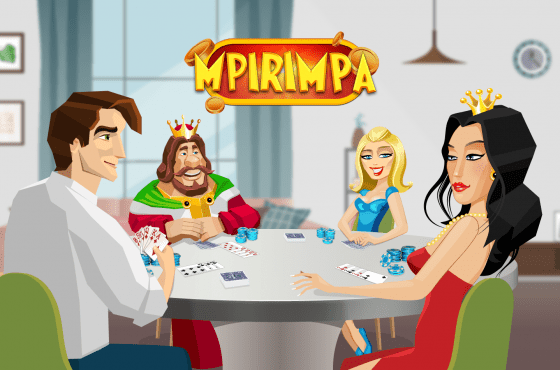 Play for FREE the best online game of Mpirimpa / Buraco on the internet with your friends or other online players. Enjoy the classic game of Mpirimpa / Buraco or choose the professional version Pro for even more challenges.
Try out the most popular card game in China playing with your friends for countless hours for FREE. Plan your strategy and throw the Dragon, Dog, Maj Jong or Phoenix at the right time so as to win your opponents and take their Chips!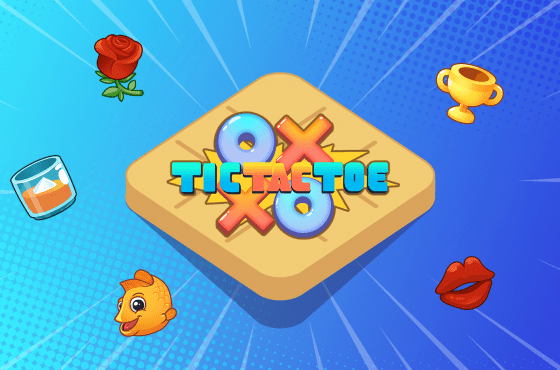 If you are looking for something fast and amusing play the classic game of Tic Tac Toe in three different table sizes and win smartly your opponents.
Spectrum.Games International Ltd is a new and dynamic company operating in the area of online gaming that aims to provide you with countless hours of FREE entertainment for you and your friends. Stay connected for more Games and entertainment!